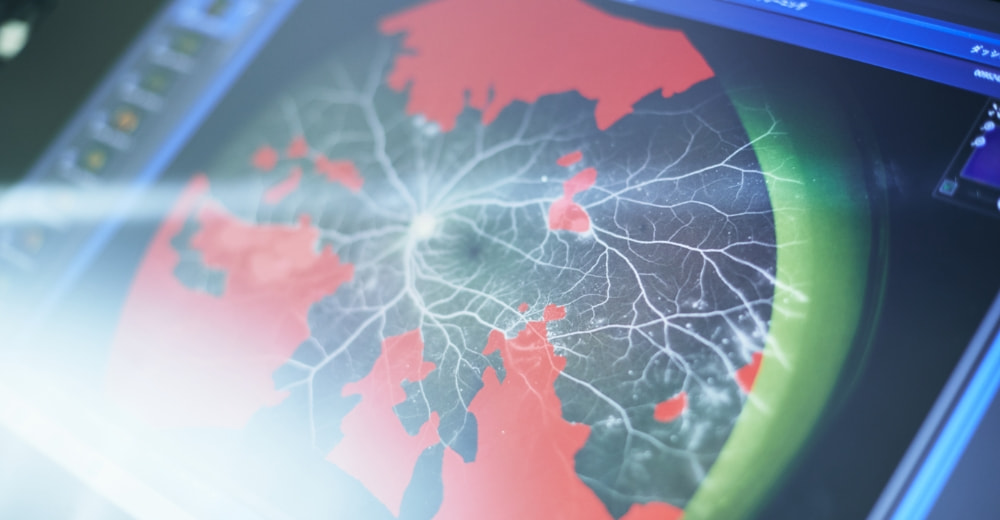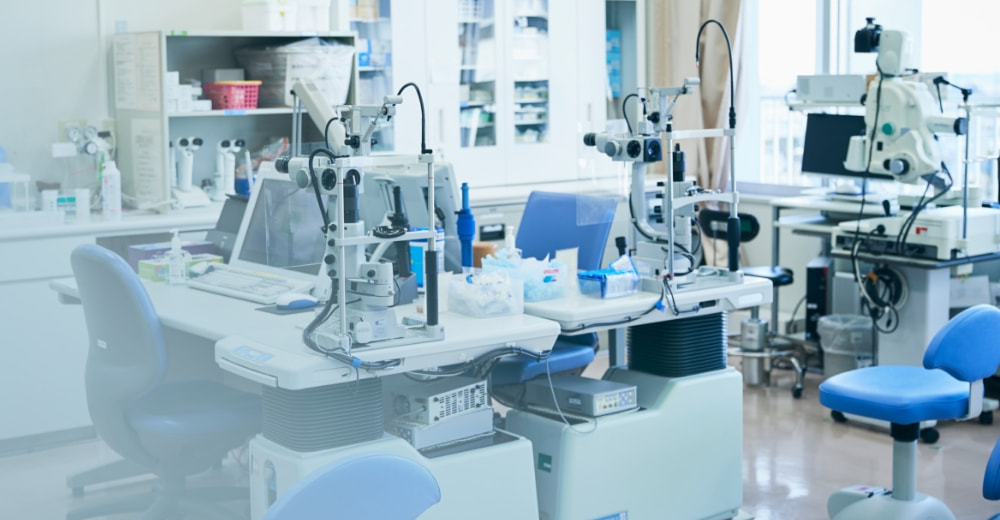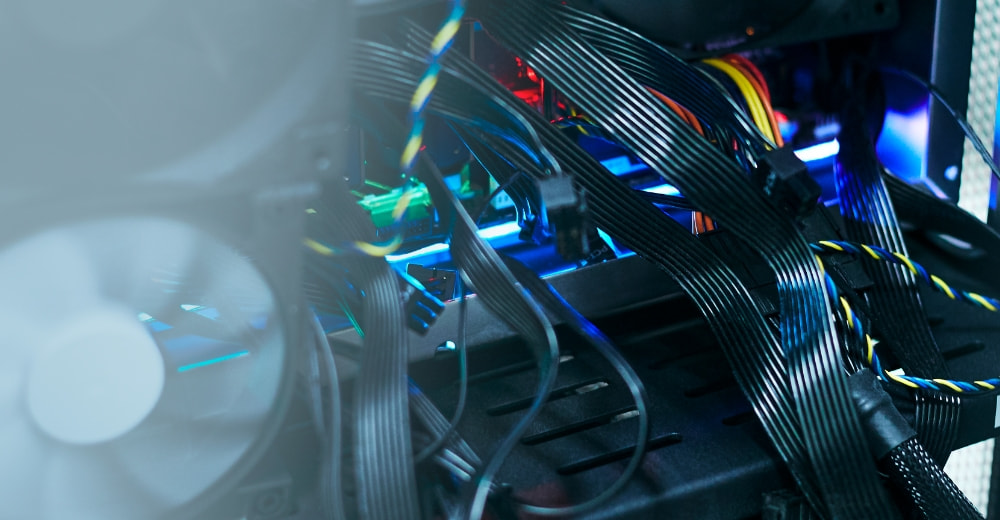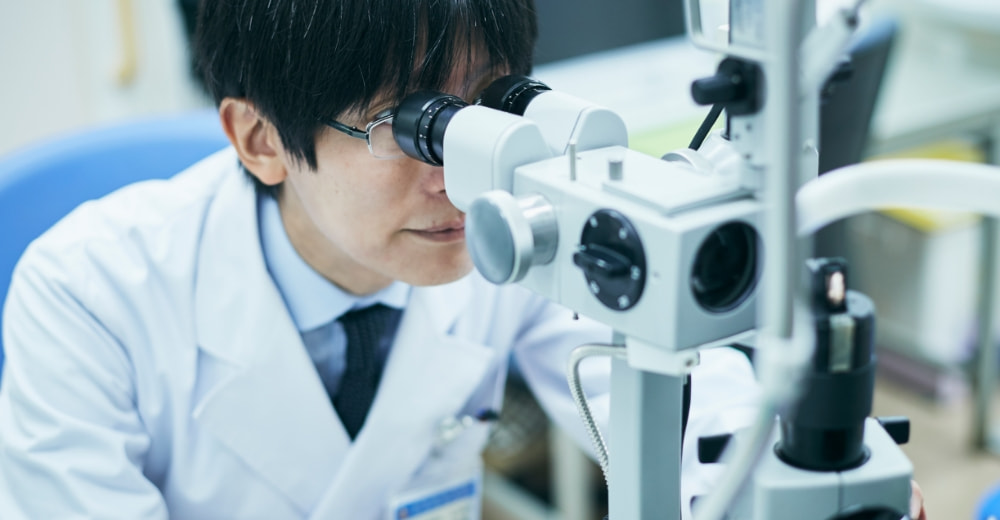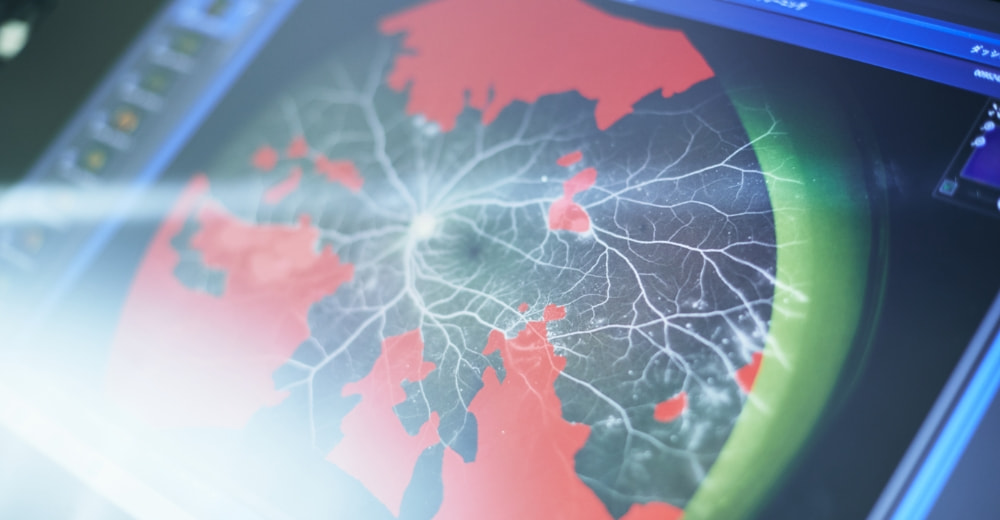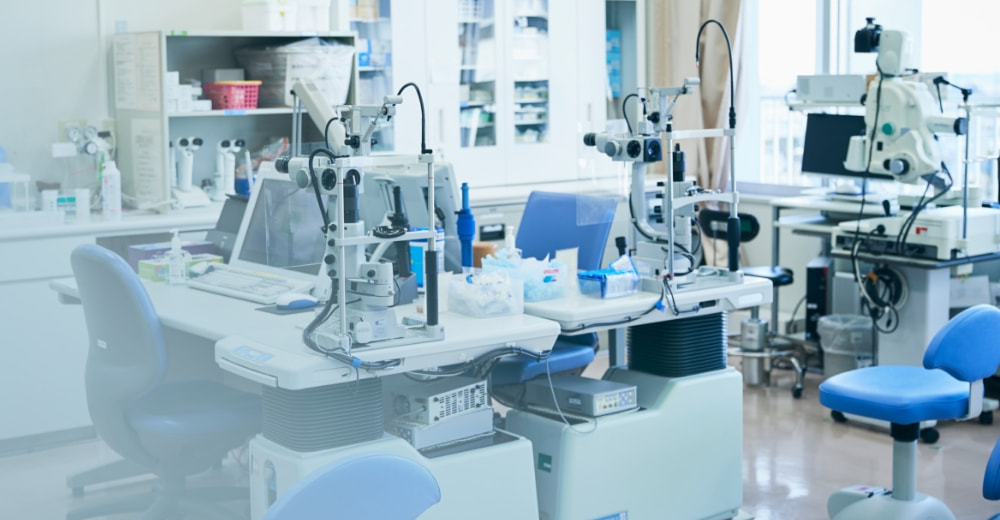 AI-based health
support starting
from the eyes
DeepEyeVision is a startup company
that emerged
from the Ophthalmology
Department of Jichi Medical University
in order to
develop AI-based (deep learning)
medical device programs
for ophthalmologists.
We are carrying out research and
development to provide accurate diagnosis support services
to ophthalmology patients,
the number of which is forecast to
increase as demographic aging
progresses in the future.
Technologies
DeepEyeVision's AI technology for ophthalmic
image diagnosis will be introduced.
READ MORE

Recruit
We are looking for colleagues who
are passionate
about transforming healthcare with AI.
READ MORE